Mums often complain of discomfort while sitting or peeing after undergoing a vaginal birth. This is often due to stretching and tearing that may occur in the perineal area (the diamond-shaped space between the thighs which consists of the openings to the vagina, urethra, and anus). Furthermore, hemorrhoids (swollen veins inside the rectum or in the skin surrounding the anus) are also a source of discomfort. Thankfully, perineal bottles provide relief and are really easy to use!

The truth is, healing from an episiotomy or a tear, or managing hemorrhoids after childbirth is uncomfortable enough.
Using a perineal wash bottle with either warm or ice-cold water while you pee brings welcome relief. There are several designs. The curved and the regular bottle.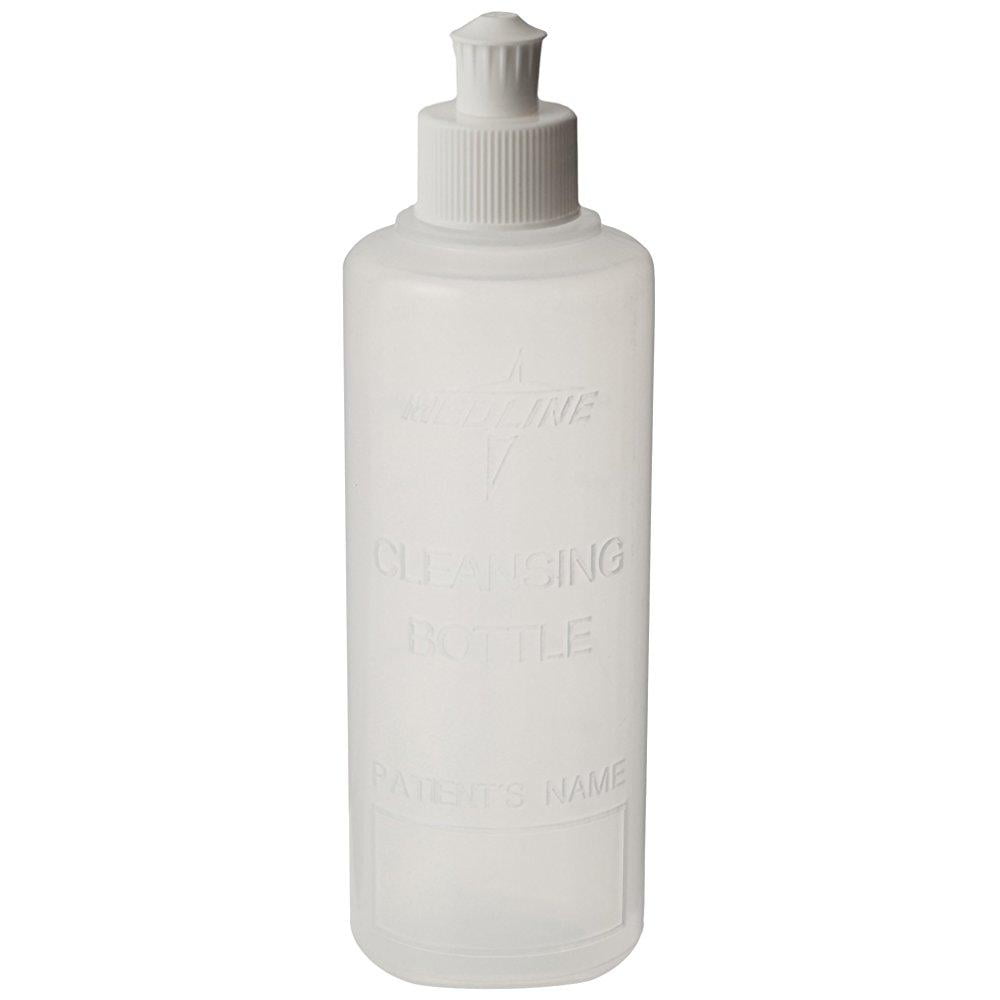 How do I keep my perineal bottle clean?
⠀⠀⠀⠀⠀⠀⠀⠀⠀
Keeping your bottle clean is easy:⠀⠀⠀
Wash the cover and bottle once daily with warm soapy water. Simply fill the bottle, shake and squeeze to flush the nozzle with the soapy water.⠀⠀⠀⠀⠀⠀⠀⠀⠀
Don't leave water in the bottle for more than 24 hours.⠀⠀⠀⠀⠀⠀⠀⠀⠀
Discard your bottle after one year of use.⠀⠀
We love perineal bottles because they are portable and provide relief from natural but often uncomfortable challenges mums face (hemorrhoids, post-delivery tears and scars, and monthly periods).
The Edie and Amy Company currently stocks the Medline brand. Order one, or two for yourself from us.
Price N1500. Visit our Instagram page to learn more.